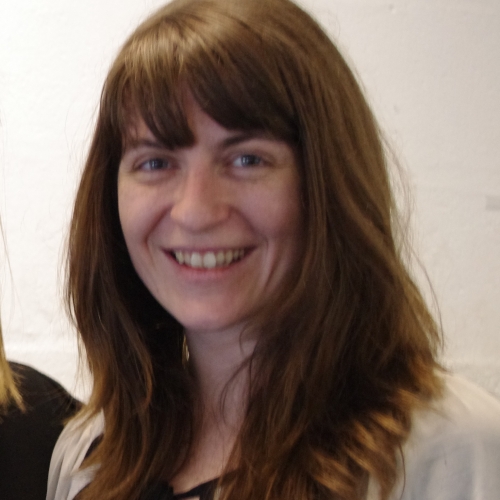 Biography
Originally from Dublin, Clare first joined NoFit State as an intern in 2012, where she developed a love for the company. In 2013 she was employed as a Trainee Producer, and is now in her second year in the role.
In order to gain a broad understanding of the role of a producer and develop the wide range of skills and knowledge needed, Clare's role as a trainee is very varied. Along with assisting to produce NoFit State's outdoor work, she works alongside the development, marketing and education teams.
Clare was Assistant Producer on Open House in 2014, and co-produced the NoFit State Christmas Cabaret in 2013. Over the next few months she will be supporting the creative development phase for a new production - Block.
Clare's long term aspiration is to support emergent companies and young artists and to make a real difference at a critical moment in their creative development and careers.